Meetings & conventions
Parkhotel Schloss Meisdorf

Home
>
Meetings & conventions
Meetings & conventions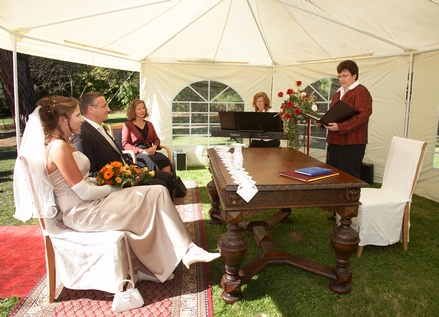 Weddings

Get married like a prince and princess from long ago. Anyone who has a penchant for romance and beautiful scenes, does of course not celebrate anywhere, but will choose for a noble castle wedding. Surrounded by the castle Meisdorf and the spacious castle park, you can give your wedding the charm of historic times. We also offer the opportunity to say "I do ". Unforgettable moments and the best day of your life are waiting for you.
Meetings

Sometimes good ideas need new locations. Leave the hectic daily life behind and open your eyes for new challenges. Motivate team members and build experiences of togetherness and relaxed learning. Get the peace and time you need in order to make important decisions and develop innovative strategies. Combine the seminars with a golf and welness program. Make your event a true highlight. The fully equipped seminarrooms are available to you.
Birthdays

&

Anniversaries
Candles will lighten up the ballroom, a warm glow on the faces of your guests. We will make sure that you will remain a relaxed host. Our party location will offer the suitable atmosphere for you.
Questions?
Our staff will assist and advise you competently in choosing the right venue, in the compilation of menus or buffets, as well as with choosing the right decorations. If necessary, we can book experiences professionals on topics such as music and entertainment, decorations and clothing. We would be happy to send you an offer regarding some outstanding highlights such as a ride on a real wedding carriage or a stunning wedding limousine.

Talk to us in person on location. We would be pleased to present our proposals to you
Call: +49 (0) 34743-98213 or send an email